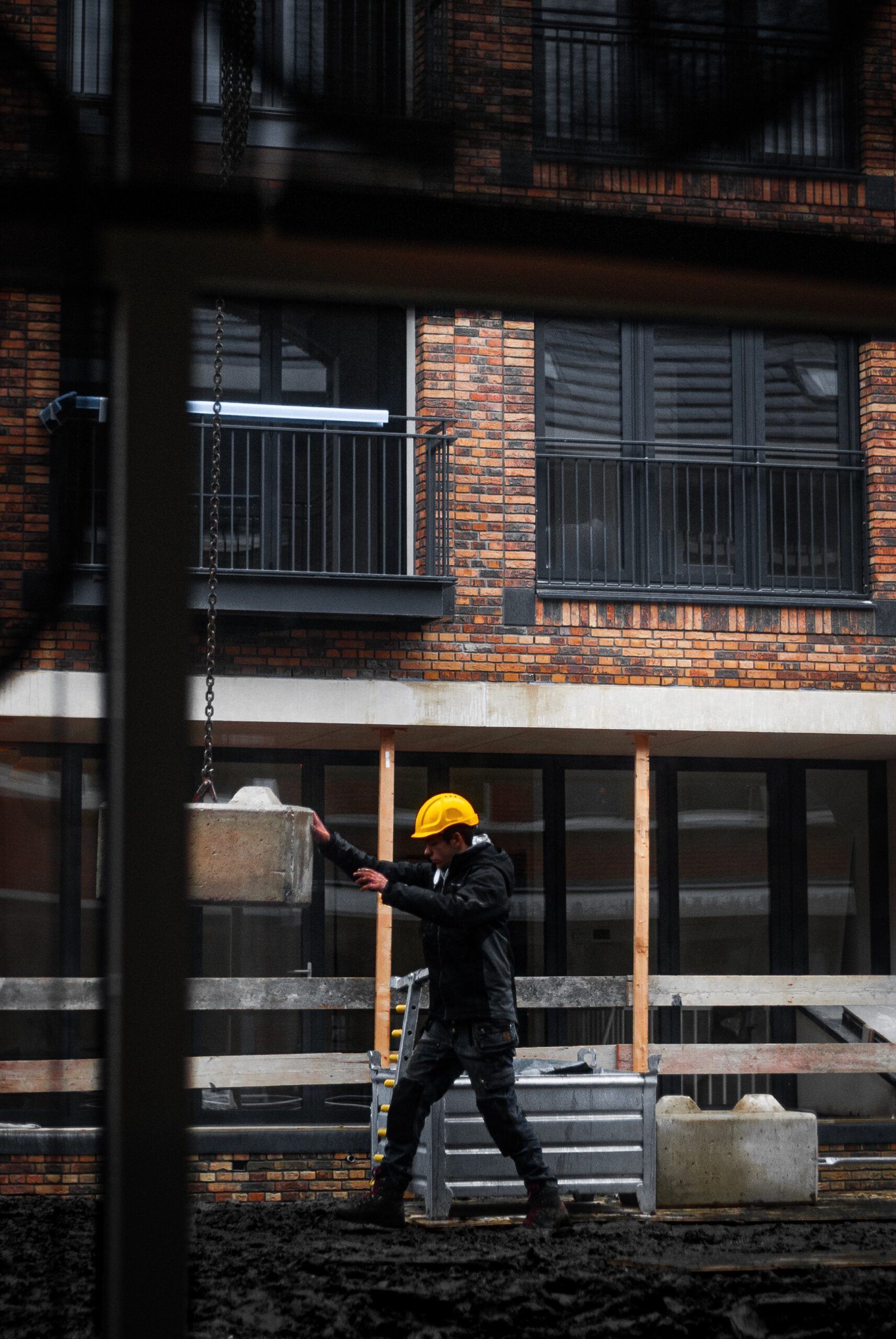 16 Mar

Welcome to Charterbuild for Structural Repairs

Charterbuild is the division of the U&M Group that offers expert services for Structural Repair. Whether your problem involves structural movement, cracking, or repair and refurbishment of your home or commercial property, you're in safe hands with Charterbuild.
What is a Structural Repair?
Structural repairs are normally required when a building has suffered from cracking or structural movement. This is often due to subsidence, which may or may not also require underpinning — if the cause is tree roots or damaged drains, for instance, fixing that problem should put the subsidence right.
Even so, you may be left with cracks in your walls, and maybe also door or window frames pulling away from the masonry. These issues will need to be addressed to prevent the structure from becoming unstable.
These are the most common reasons for structural repairs being needed, but not the only ones. Just because we haven't mentioned a specific problem doesn't mean we can't fix it. We have approved installer status for a wide variety of systems, including Cintec, Helifix, Anchor Systems and Chance.
What Services Do We Offer?
What Else Does Charterbuild Do?
Charterbuild provides a number of other services, besides structural repairs to masonry of homes. If cracking is a symptom of subsidence, your home may need to be underpinned, and we provide screwpiling services. We're approved installers of Helifix 'Dixie' piles, and Chance piles, including the patented helical screwpiling.
Homes and business premises aren't the only structures that can suffer from cracking and structural movement. We also apply repair systems like Helifix and Cintec to restore integrity and redistribute structural loads to bridges and tunnels, including those of historical importance.
Charterbuild draw on more than 40 years of experience to provide expert, professional services for all this and more. Get in touch with us to find out how we can help you.