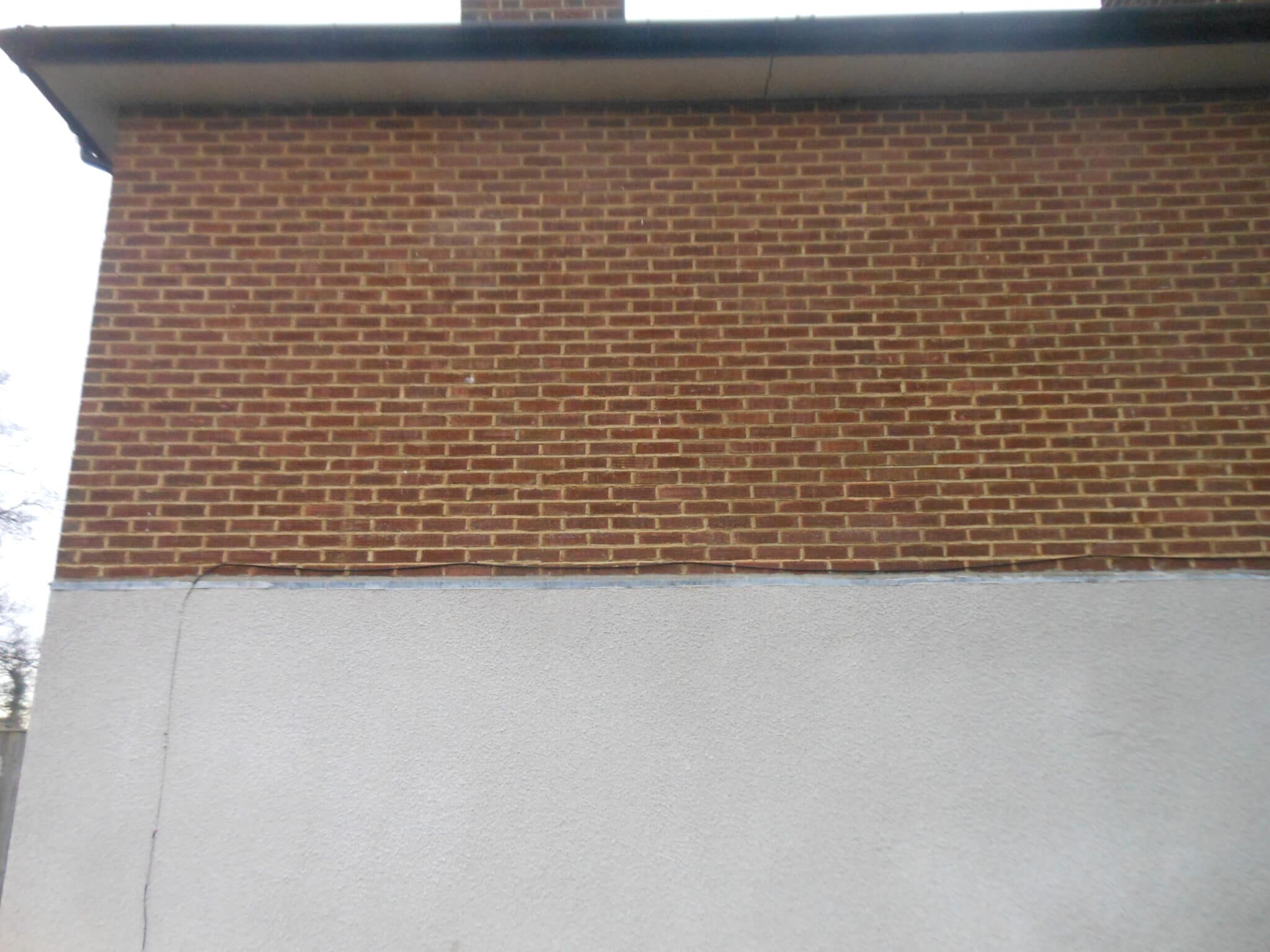 21 Feb

Why Do We Underpin?

Underpinning means enhancing or deepening the foundation of an existing building or other structure, but what is it for? Why do we underpin? 

Underpinning is a versatile process and there are several reasons why you might need it done to your home or business property. 
Remedying Settlement and Movement 
This is what people are most likely to think of when they hear about underpinning. Settlement, subsidence, heave and other movements can happen either because the foundations weren't adequate in the first instance or because conditions have changed since then. 
The quality of your property's existing foundations will depend partly on the original workmanship, but also on when they were constructed. In general, before the 20th century, most buildings tended to have very shallow foundations. As the building settled over time, it may have become unstable, and the foundations need to be underpinned to bring them up to modern standards. 
On the other hand, the soil the property's built on may not have been sufficiently robust, or it could have been weakened, for example by extensive water leakage. The ground may also be subject to tree root activity, drawing moisture from the soils that cause a reduction in volume and consequently subsidence. Conversely, removal of trees can cause shrinkable clays to increase in volume, and this causes heave, effectively lifting the building up. One of the most proven methods to combat both of these reactions is to take the foundations down to a depth beyond this activity by underpinning them. 
Partial (mass concrete) underpinning schemes also have the effect of introducing a root barrier that prevents roots from encroaching on other areas of the property. This can be a cost-effective way of remedying subsidence when it's not possible to remove trees — for example, if there's a Tree Preservation Order or the tree belongs to someone else. 
To Take Additional Loads 
Even if the foundations and the soil on which they are founded are perfectly adequate, you might need to underpin a property if you're increasing the load. The most common reason is extending upwards and adding an extra storey, making the load heavier than the foundations were designed for.
On the other hand, a change of use might increase the load. Suppose, for example, you were planning on changing a commercial property from offices to heavy industry. The extra weight of the machinery on the floors could cause too much of a strain on the existing foundations, so you'd need to underpin them. 
Constructing a Basement 
Most UK houses don't have basements, but it's becoming increasingly popular to add one. There are numerous advantages of doing this, but it can create a problem with the foundations. 
This is because you may have to excavate beneath the existing foundations, which means they have to be deepened beyond the new basement floor level by underpinning. 
Other Reasons for Underpinning 
Although these are the most common reasons for underpinning, there are others. For example, you may need to lower the ground level outside, due to the damp course being compromised. This may reduce the support the building receives, so deeper foundations are needed. 
Alternatively, underpinning can offer extra support to services such as drains that are overburdened. There are many methods of underpinning, and each requirement and reason is as unique as the characteristics of the building and the nature of the failure. We undertake and offer all types of underpinning solutions and can cater for every eventuality in a technical and cost-effective way. If you need to know more about this or underpinning for any of the other reasons mentioned, give us a call to talk about it.