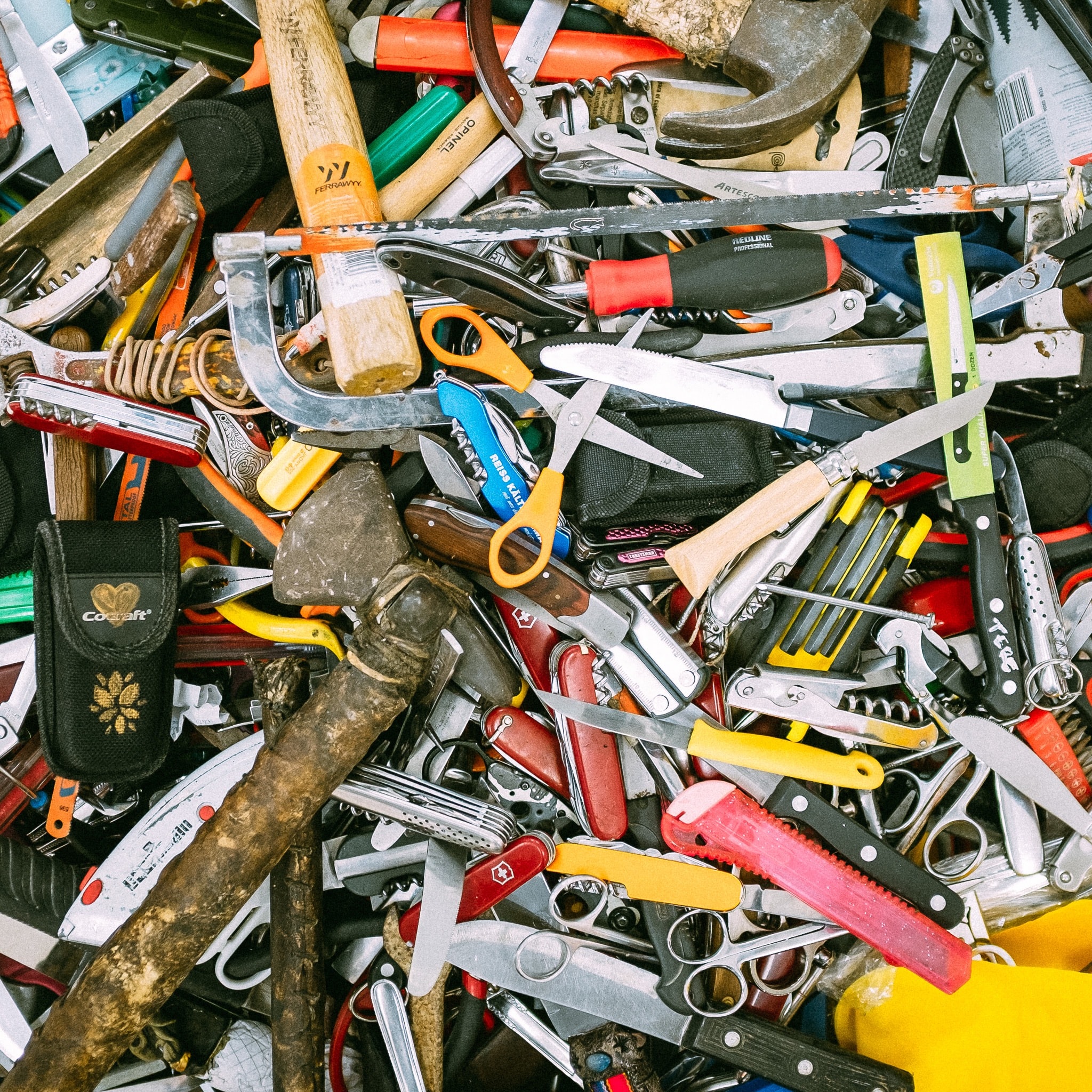 14 Jan

Welcome to U&M Group's Brand New Website

If you've just returned to this website, you may have noticed that it looks very different from your last visit. Yes, we've updated our site. The old one has served us very well for several years, but website design is progressing all the time, and we felt a brand-new design would serve our needs (and even more importantly, your needs) far better. Get to know and understanding our underpinning services better.
The Design for Our New Website
The whole new website is designed to give a lighter, more spacious feel than before. We've made full use of scrolling to avoid having to cram the information into small spaces, as was sometimes the case on the old site.
A picture paints a thousand words, and this is certainly true for the services we offer. Wherever you go on this site, you'll see plenty of images showing very clearly what we can do for you.
Navigation has been simplified, so that your journey through the site and through our underpinning services will be easy and intuitive. And, needless to say, the new site is constructed so that it looks as clear and elegant on your phone as on your laptop.
Home Page
When you arrive on the new Home page, you'll have everything you need at your fingertips. You'll find easy-to-follow links to every page you might be interested in checking out.
The Home page is also illustrated with images that show you exactly what we do. And, in addition, we've put a statement there explaining our current position in the COVID-18 pandemic — though we naturally look forward to being able to remove that.
Services
The underpinning services we offer you, of course, are what U&M is all about. All the information you might need is in one place here, from basic lists of what we do to explanations of what the services are and why you might need them.
There are separate pages for each of our five main sections:
About Us
Whether you're looking for construction, repairs, underpinning or piling, before you choose a firm to carry out the work, you want to know something about their record and the values they work by.
The new About Us section helps you get to know us better, from a brief history of U&M to a clear statement of our values and how we support our employees. You can also find everything from information about our key staff to opportunities to work with us.
Other Pages
In the end, we're only as good as the work we've done, so we have a Case Studies page where you can see examples of the different kinds of solutions we've provided to customers. We also have a Testimonials page, where you can read what our customers think of us.
So, if you like what you've seen on our new website, why not use our new Contact page to get in touch with us and learn more?