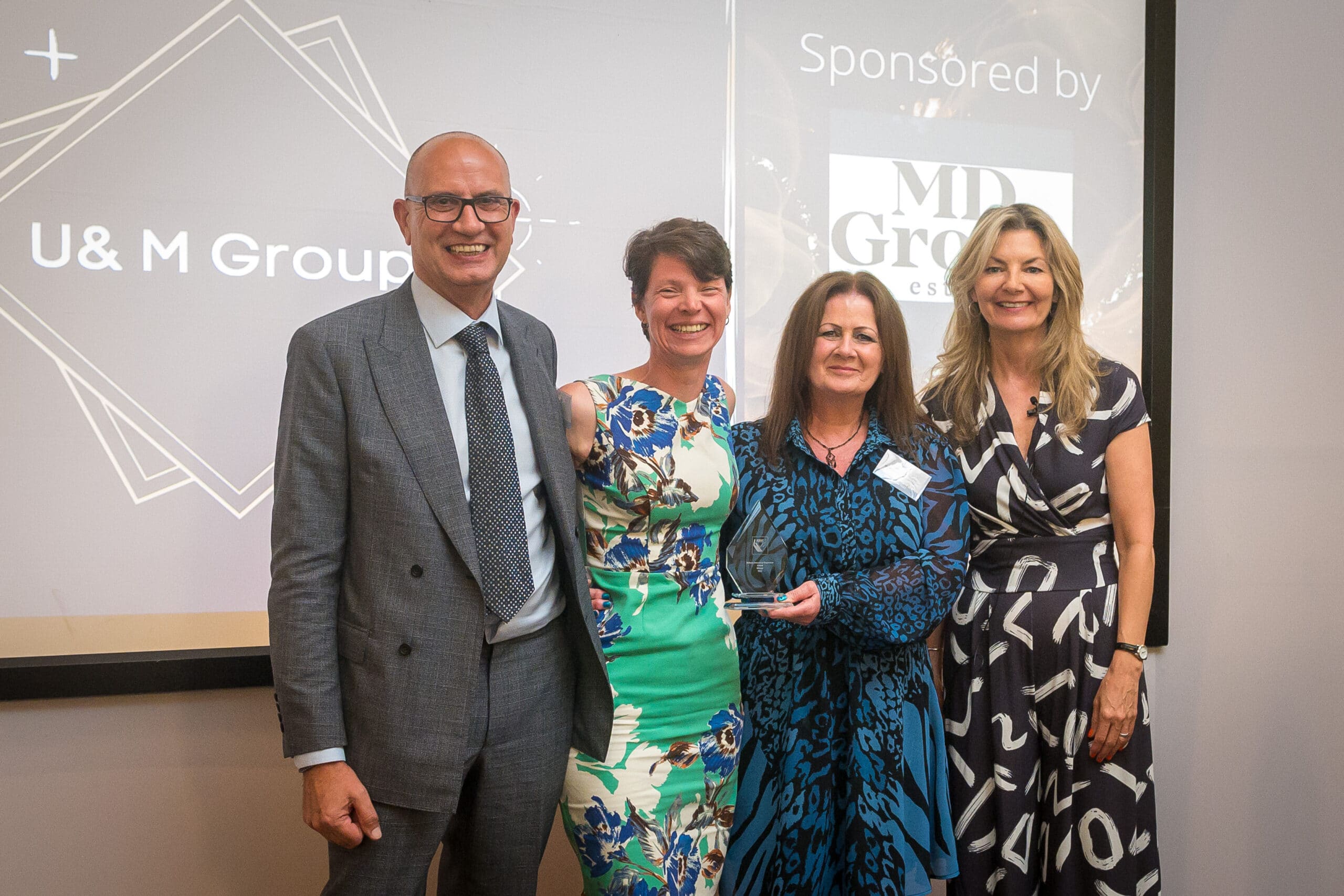 07 Jul

U&M Group wins award for ASUC Defects Insurance Guarantee in Medium Company Category

At the Association of Specialist Underpinning Contractors (ASUC) Annual Awards 2022, which took place at Painter's Hall, London on the 30th June 2022, U&M Group was awarded for Defects Insurance Guarantee in the Medium Company Category for 2022.

Office Manager Sharon Tindale collected the award from guest speaker Jo Caulfield. Sharon says, "this award highlights that we fully support the scheme and firmly believe in its benefits to our clients, it also shows our commitment to ASUC trade association".

Find our accreditations here.