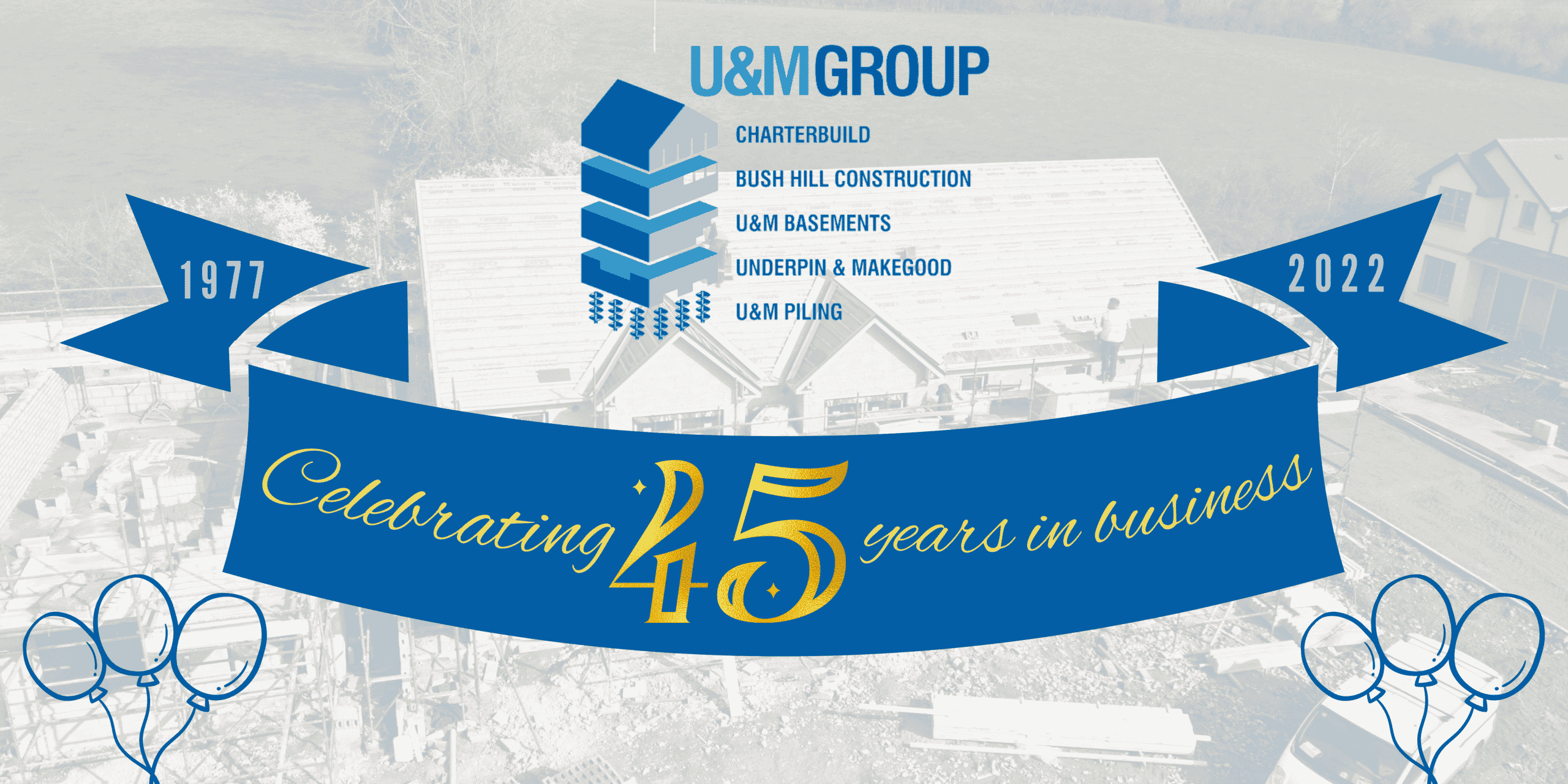 28 Jul

U&M 45th Anniversary
What has changed most about U&M in the last 45 years?
Underpin & Makegood was founded in 1977 with a vision of providing high-quality specialist construction & civil engineering services.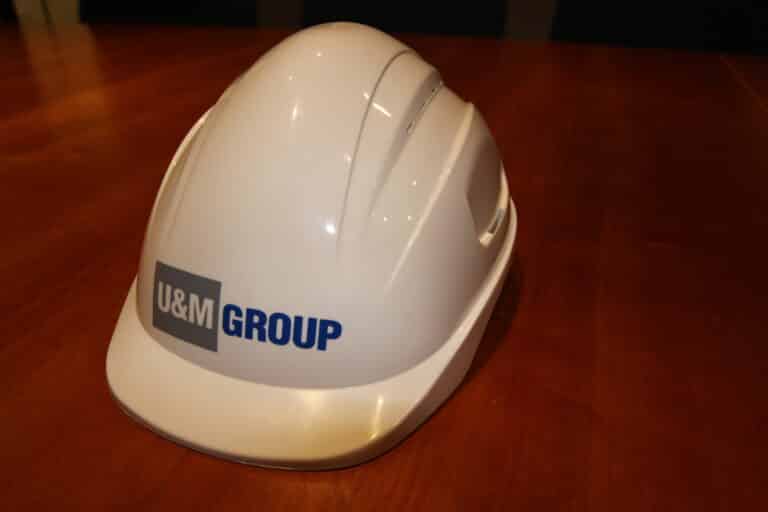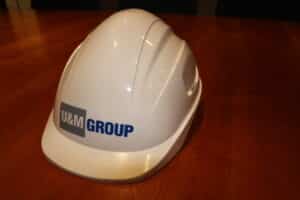 The company started out solely carrying out underpinning works following the inclusion of subsidence as an insurance peril back in 1976 – this really kick-started the market for underpinning. Subsequently, insurers wanted the same contractor to undertake the while remedial works package – a one-stop shop – so it required us to include a more traditional 'building' arm, to undertake masonry repairs and general building works. This in turn led us into remedial works for other insured perils, we now undertake repair works for all classes of insurance claims. 
How has U&M adapted itself to modern/ever-changing times, such as the COVID-19 pandemic?
Back in March 2020, none of us foresaw the impact Covid would have on our daily lives and the necessity for us all to adapt to a new way of working. Whilst a lot of us were working from home, the office remained open with key skeleton staff still attending daily (under strict distancing and other Covid conditions), which created a collaborative team culture within our Head Office. This largely remains to date and some staff members continue to partially work from home, making better use of their time (and their environmental impact). 
.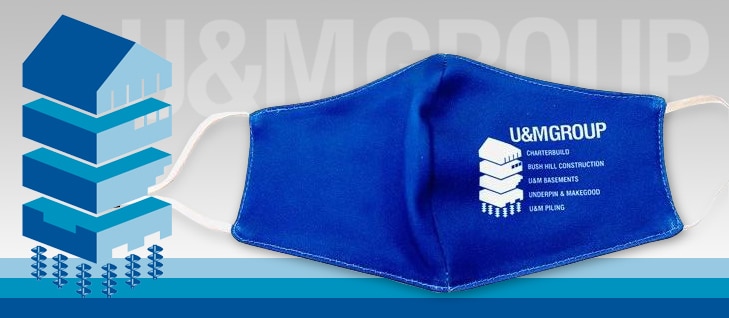 What has inspired U&M's values and our drive for success?
One of our core values have been to provide a first-class, snag-free and valuable service for our customer and it is extremely gratifying to see this evidenced by some fabulous testimonials received for works undertaken across all sectors.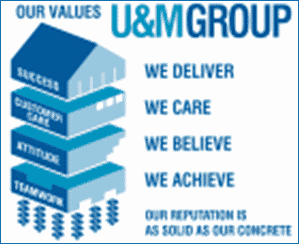 Our four company values embody and define the way we work individually, collaboratively, safely, and respectfully which guides our approach to how we conduct our business with unwavering care and integrity.  Therefore, as a company, our aim is to sustain relationships and provide a service which delights and exceeds expectations in our community through cheerful teamwork and a family-oriented spirit.
What impact do we want U&M to make in the future?
David Gakhar (MD): It is important for me that U&M continues to thrive and to that, we are building a youthful team of staff at all levels to take the business forward, training and developing them to become the future of our business. Furthermore, we provide opportunities for our administrative staff to progress into other areas of the company and take on more responsibility.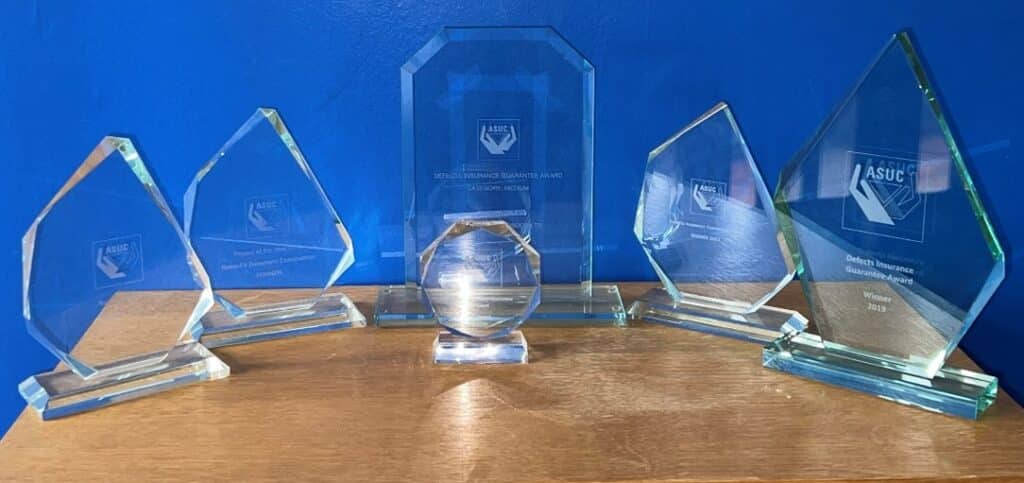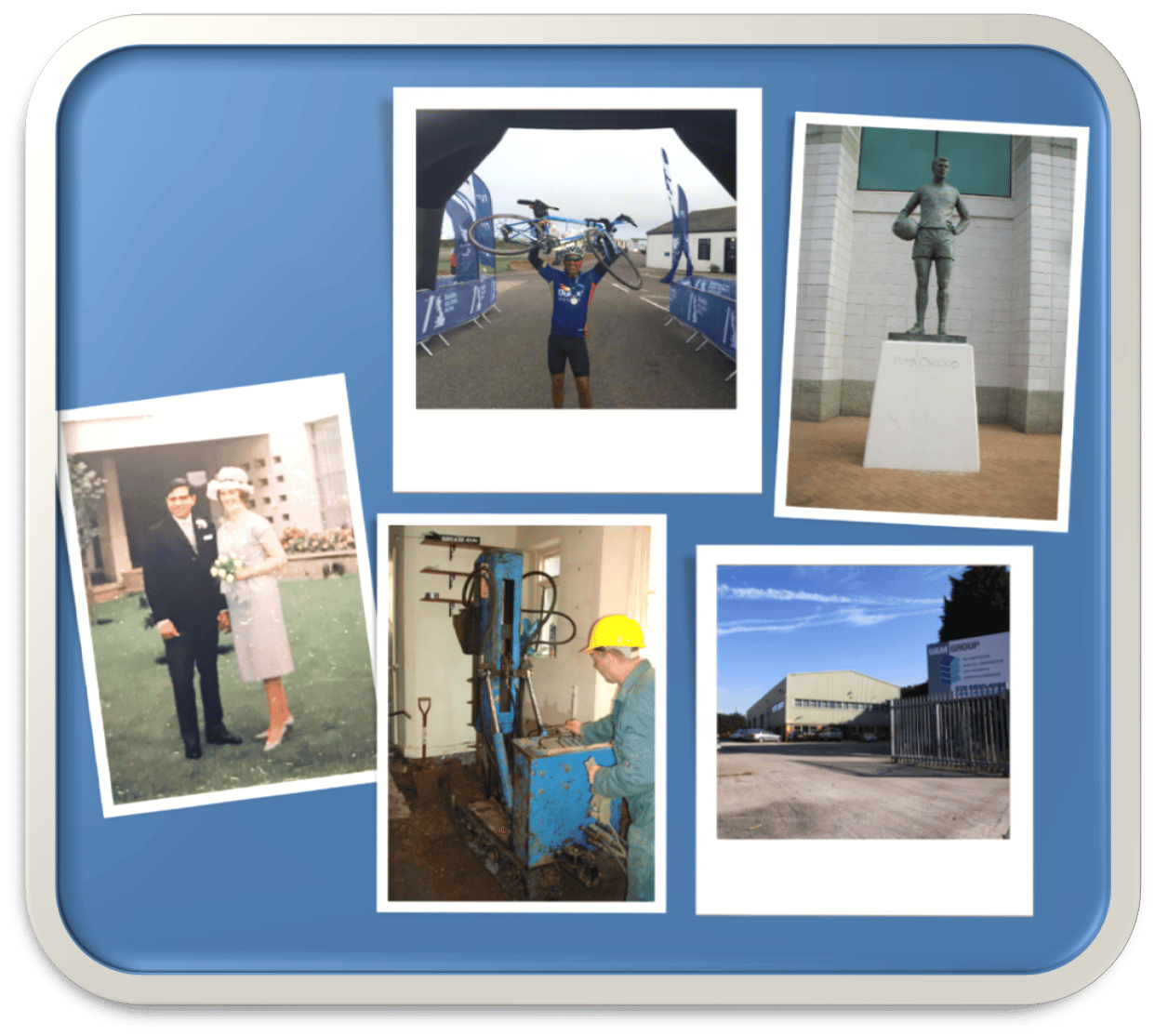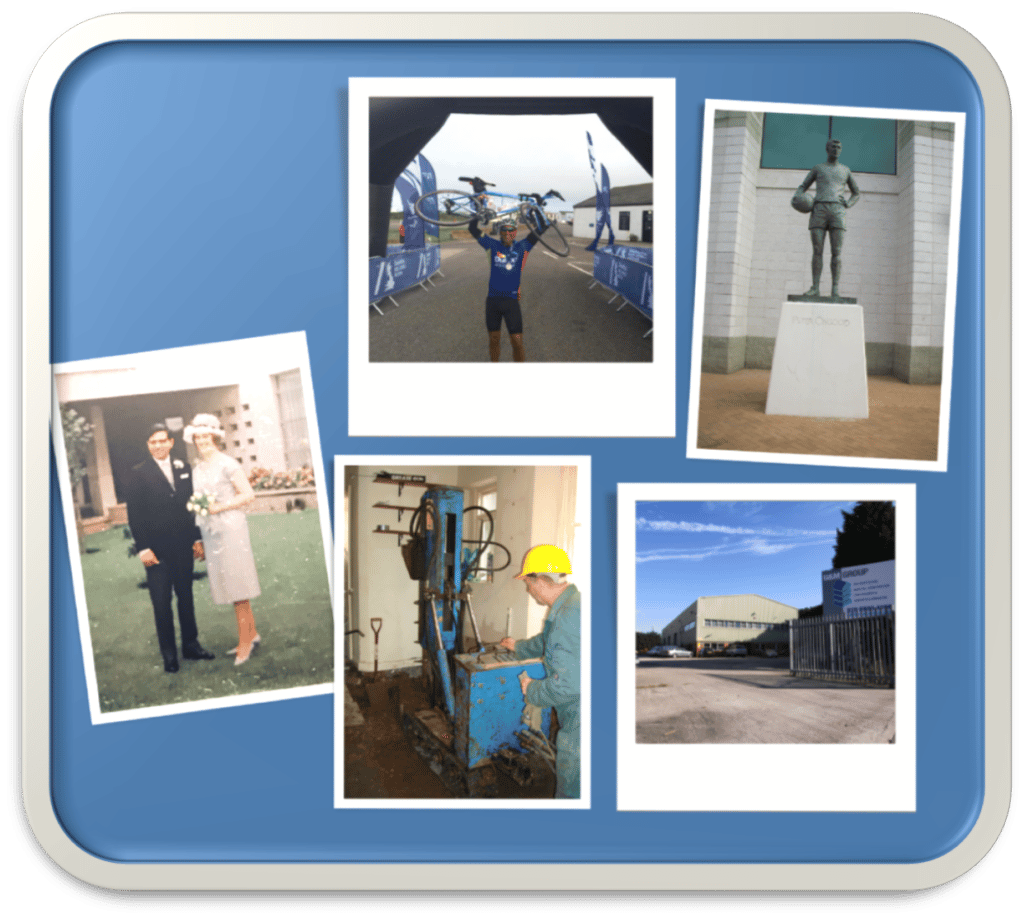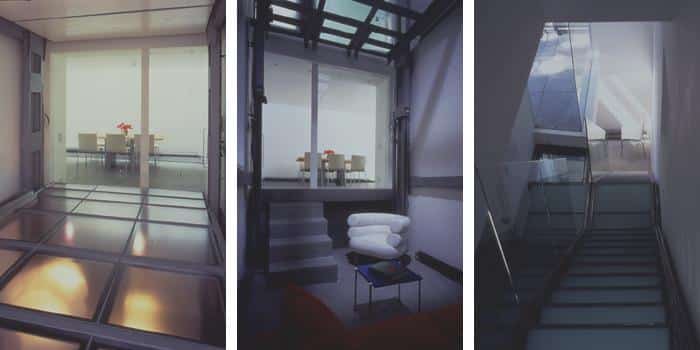 Memorable projects in U&M's history
Underpinning projects:
House of Lords

London's Guildhall 

A big project in the South of France 

Tottenham Hotspur Training Centre

Lord's Cricket Ground

 US Embassy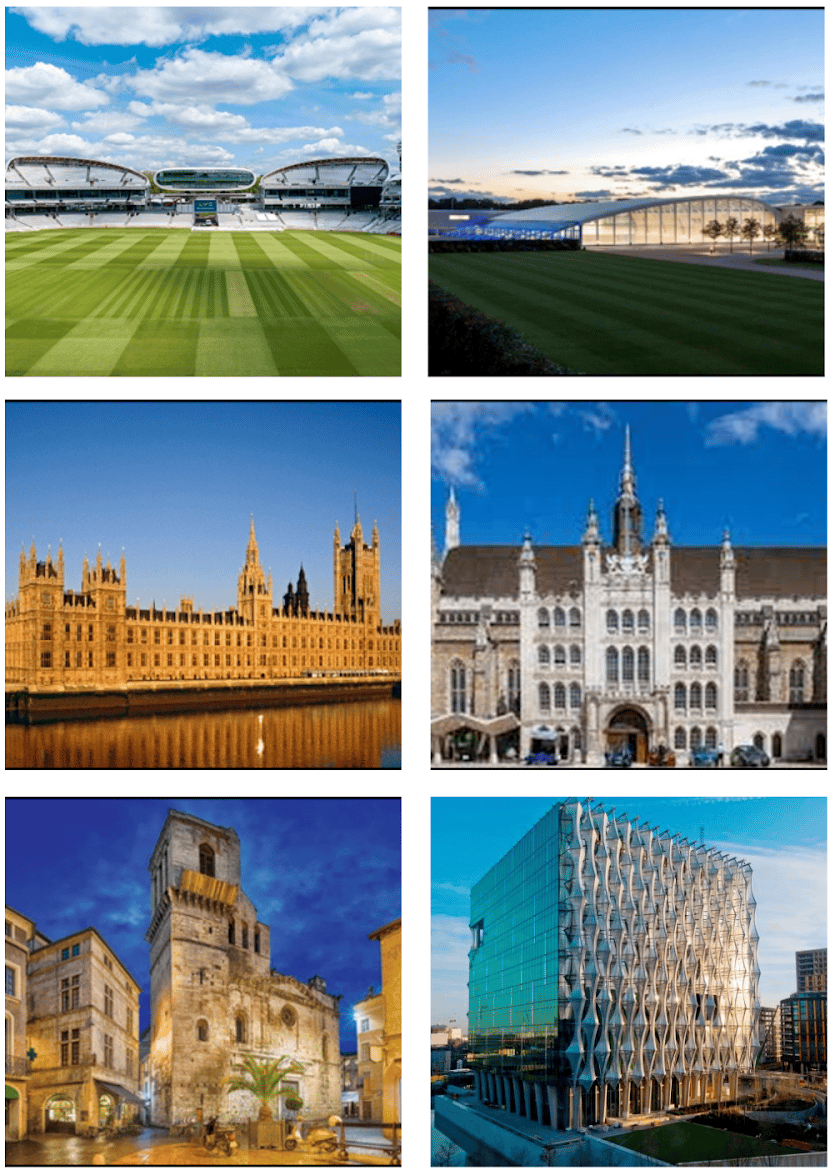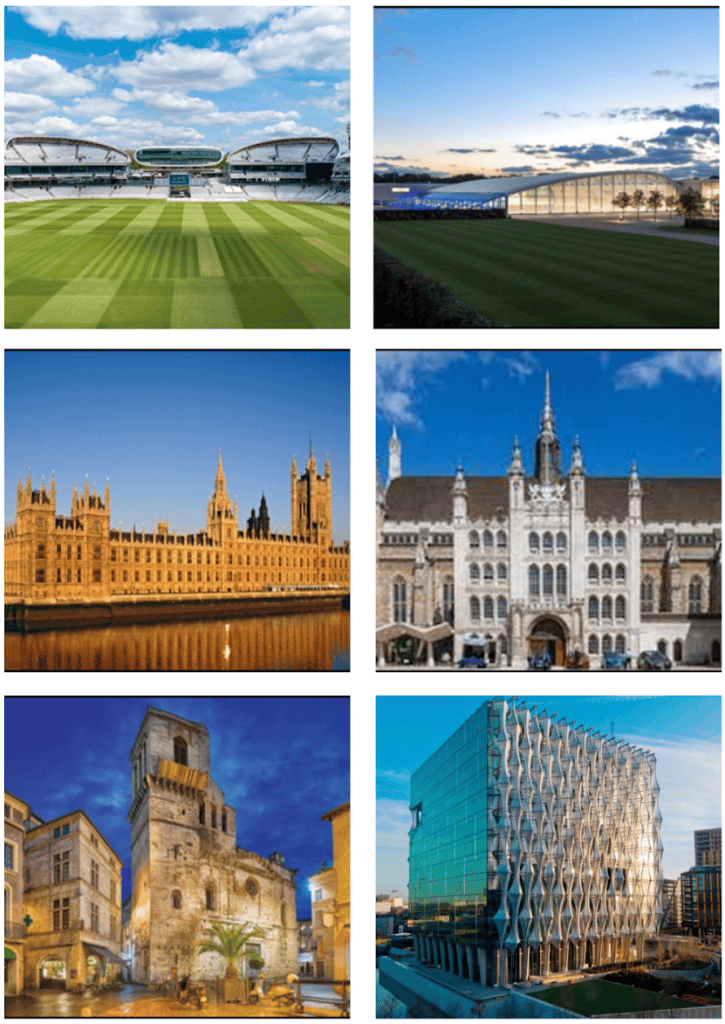 Company timeline