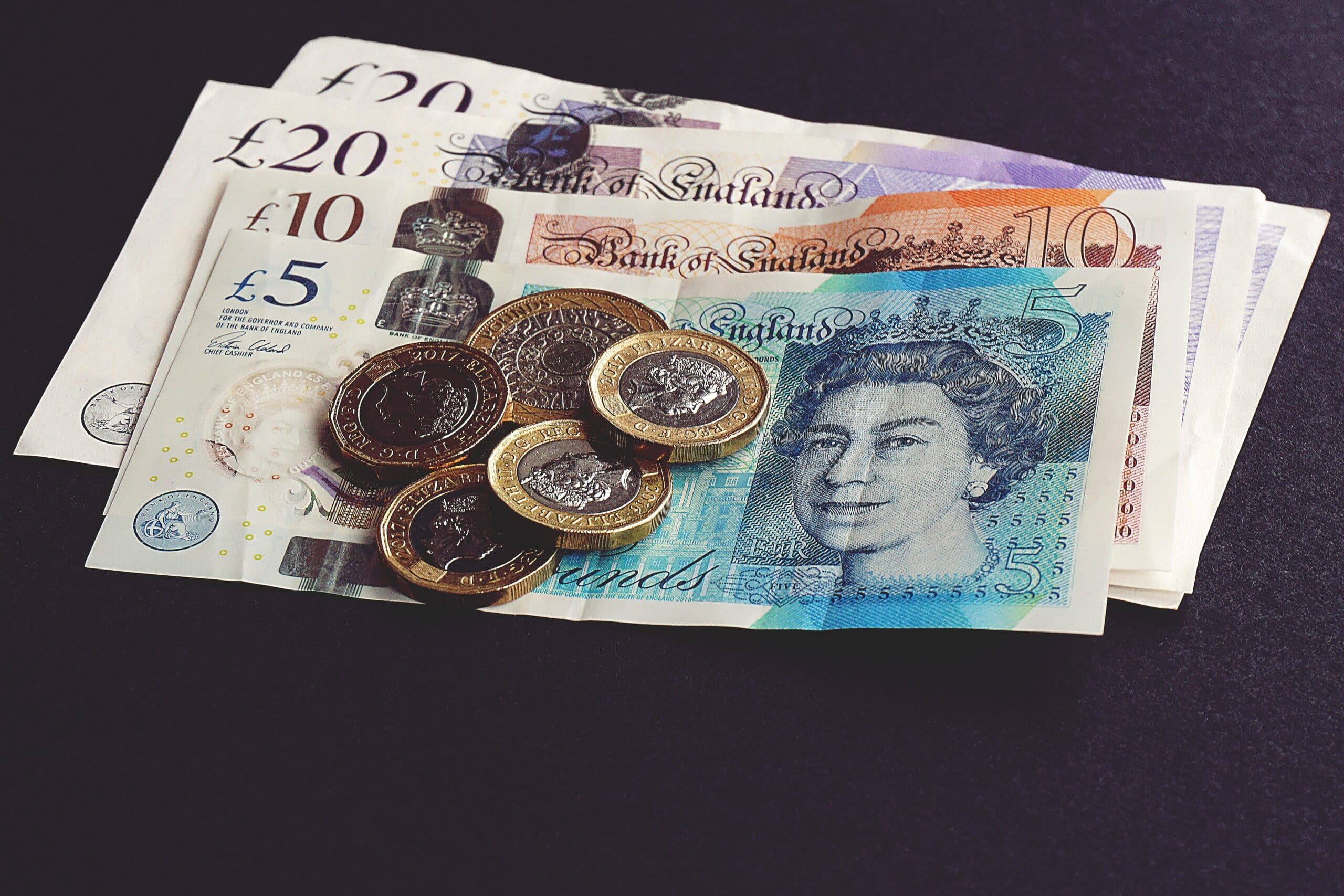 17 Oct

Saving Money on Construction in 2023

If there's one confident prediction we can make about 2023, it's that we're all going to be looking for ways to save money. With both prices and interest rates soaring, it's gone from a preference to a necessity.

This will certainly apply to any construction work you're hoping to undertake. Whether you're renovating your home, adding an extension, or even building your own home from scratch, it's going to be even more expensive than it has been in the past. Construction and underpinning costs can mount up, so any way you can keep them down will be valuable.
Reducing Upfront Costs on Construction and Underpinning
If you're buying a property that needs work done on it, you'll probably need to finance this from your mortgage or another loan. This isn't going to be as easy as it was just a year ago, with the interest rates rising, so it's more important than ever to shop around. If the first lender you speak to doesn't offer the deal you need, then try others, until you find one that gives you enough without costing too much.
Similarly, make sure the contractor you finally engage offers the best possible deal. This will mean reading the terms of the quote very carefully to make sure there aren't any hidden costs.
Although we at Underpin pride ourselves on obtaining the best prices for materials, we are always interested in looking to recycle materials where possible, which can be cheaper, as well as kinder to the planet.
Cost-Cutting Can be Expensive
Although you'll be looking to cut costs as much as possible, it's important to remember that trying to cut corners can often end up costing you more. Sometimes, for instance, a quote will be cheap because the contractor is cutting down on quality.
In the same way, you might think you can save money by DIYing some of the work. While you may be able to do some minor jobs, though, it's important to leave most construction work to the professionals — otherwise, as with substandard contractors, you may end up having to get someone else in to fix the mistakes.
Don't Forget the Energy Bills
If you're building or extending your home, don't forget that it will need to be heated. While that's always been an issue, for the sake both of your bank balance and your carbon footprint, it's critical now.
We don't know exactly what's going to happen to energy prices, but it's almost certain that they'll remain high throughout 2023. Make sure the rooms aren't bigger than you need, as well as include energy-saving measures as part of the design.
For high-quality construction that keeps costs as low as possible, give us a call for a quote to compare to the others you've requested.