25 Jun

Got a question about our piling service?
Want to know what kind of machinery we use or what type of piling work is best for you?
We're pleased to announce that we now have a new enquiries form on our website that makes it even easier for you to get in touch with us with any questions you might have about our piling work and service.
Here at Underpin and Makegood, we take customer service very seriously and look to help our customers with their piling questions and projects no matter what stage they are at. So even if you just have a general enquiry about the service we offer, or you need a more in-depth answer to a question about the type of machinery we use, our experts are here ready and waiting to help. All you have to do is complete an enquiry form at the bottom of any page, and one of our team members will be in touch!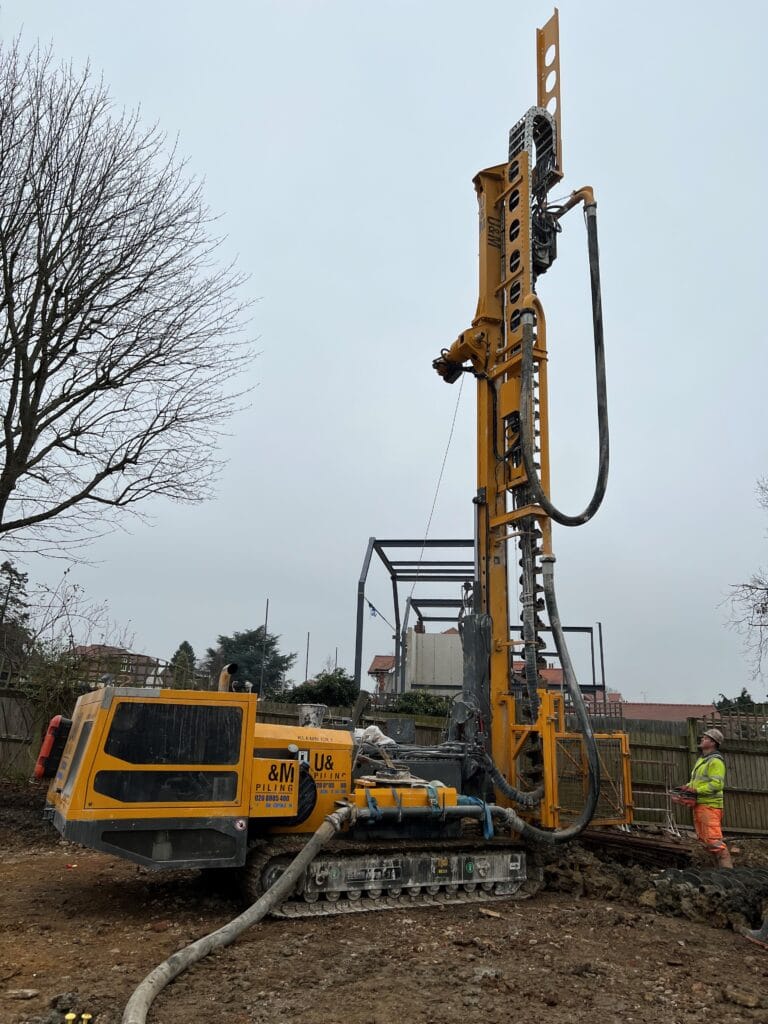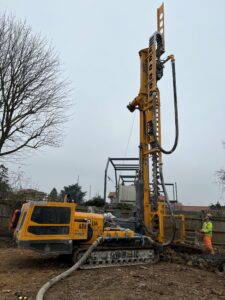 With over 30 years worth of experience and know-how, we are well equipped to answer any questions or enquiries that you may have; we've seen everything that the industry has to show, and we use that to help you, our customers. We keep ourselves up to date on the latest technologies, and are an active member of many governing bodies, with training at the top of our agenda to ensure we give you the best possible piling service.
We're here for you from start to finish with our piling services, so if you've got a question, get asking!