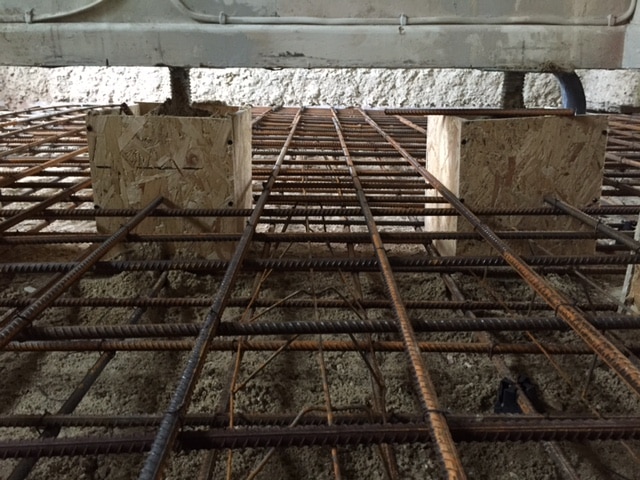 26 Jul

Benefits of Professional Underpinning Services: Why DIY Is Not Recommended

If you're an experienced DIYer, there are home maintenance jobs you might prefer to do yourself, rather than paying for someone. Decorating, for instance, or repairing your guttering. However, there are many jobs that should only ever be left to the professionals — and underpinning your home is one of them.
What is Underpinning?
Underpinning refers to various techniques to strengthen the foundations of an existing building. This might be required for several reasons. It's most commonly associated in people's minds with subsidence, where the existing foundations have become unstable. 
However, it's often carried out as part of planned developments. For example, if you're raising the roof and adding a new storey, the existing foundations won't necessarily be strong enough to cope with the extra weight.
What Are the Types of Underpinning?
The two most common ways of underpinning a house are the traditional method, also known as mass-concrete underpinning, and mini-piling.
The mass-concrete method involves excavating beneath the existing foundations, section by section, and then backfilling with concrete. This is not only a long and work-intensive approach, but also requires the expertise to make sure the building remains stable while excavations are ongoing.
Mini-piling is where concrete piles are either driven or bored through the existing foundations, down to a level of the subsoil that's robust enough to hold the required weight. While this method is far less disruptive, it needs specialist machinery.
What Is Required to Underpin Your Home?
Planning

 — Whichever method you choose, expert planning is required in order to be both safe and effective. This may involve a survey to be done, though a specialist underpinning contractor should be able to offer it as part of the job.
Equipment

 — Both approaches to underpinning need substantial equipment, whether it's an excavator for the mass-concrete method or specialist equipment for driving or boring mini-piles. Having to hire this equipment makes the job far more expensive than using a contractor that has both the equipment and people trained to operate it.
Expertise

 — Even with planning and the right equipment, an underpinning job can easily go wrong without specialist expertise. Some general construction firms may offer underpinning, but their work is likely to be lower quality and more expensive than a contractor with a substantial track record in successful underpinning jobs.
Quality

 — If an underpinning job isn't done well enough, you're likely to have to go through the whole process again in a few years. A reputable underpinning company will guarantee its work, typically for ten years.
Professional Underpinning With U&M
Even if you have construction experience, trying to DIY underpinning your home will not only be more time-consuming and expensive — it's also likely that you'll end up with a substandard job. And much the same is true of hiring a general construction firm.
At U&M, on the hand, we not only have the equipment and expertise already available and offer a ten-year defects Insurance Guarantee, but we also have thirty years of combined underpinning experience — and a long list of satisfied customers.
Give us a ring to find out how we can get your underpinning job done efficiently, expertly and to the highest standard.